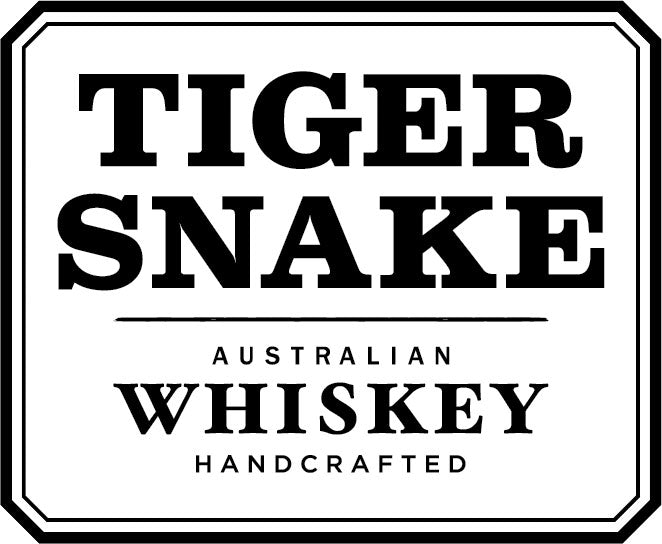 THIS IS TIGER SNAKE COUNTRY
The great bourbons of Kentucky and Tennessee were the whiskeys that first captured Cameron's attention as he developed a taste for these dark spirits in his youth. To this day, that bourbon spirit still runs in his blood and is brought to you in the form of Tiger Snake Sour Mash Whiskey, our uniquely Australian take on the American bourbon. Tiger Snake was Australia's first mixed grain whiskey. Of course, we can't call it bourbon as it is not made in the USA.
Such is the international following of the whiskey produced at this distillery, Tiger Snake is the subject of a song written in Las Vegas USA, called "Whiskey by the Snake".
It is produced under the Great Southern Distilling Company banner out of our Porongurup distillery, situated in the breathtaking Porongurup mountain range roughly 30 minutes north-east of Albany. 
Our Tiger Snake distillery is not open to the public and is solely where the hard yards are put in.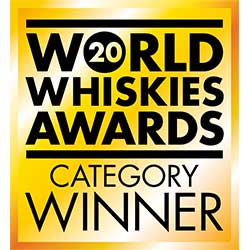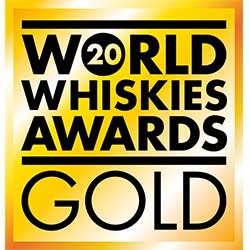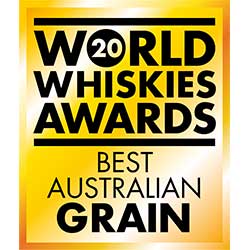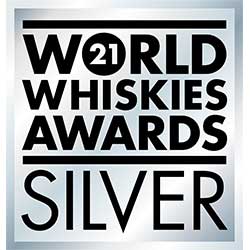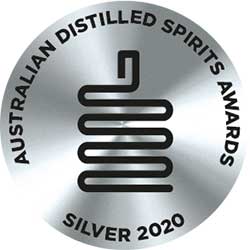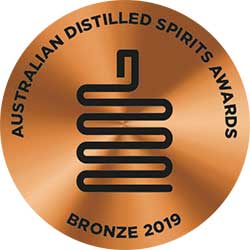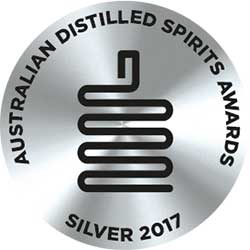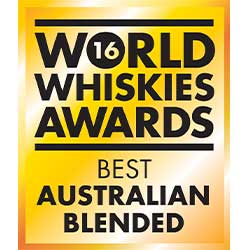 TIGER SNAKE WHISKEY
Australian sour mash whiskey
While Cameron was inspired by the great Tennessee Whiskeys and Kentucky Bourbons, he set out to create a uniquely Australian spirit.
LEARN MORE
ONE FAMILY THREE DISTILLERIES
OUR PRODUCTION PHILOSOPHY
Tiger Snake Sour Mash Whiskey begins with a classic grain bill, all sourced from Western Australian farmers.
LEARN MORE