THE SPIRIT OF THE SOUTH WEST
The South West of Western Australia conjures images of majestic forests, striking coastline and, of course, picturesque rows of perfectly planted grape vines. The area is one of 34 biodiversity hotspots in the World. It's these stunning natural surroundings that inspire us, and Giniversity expressions all reflect the amazing flavours of our home.
Native botanicals each give a distinctly local twist to our recipes, from meen and eucalypt to emu plum, boronia, and lemon myrtle. We also source Margaret River hemp seed, for Australia's first hemp gin. These unique additions make our gin like no other.  
Excited by the magical combination of art and science in gin distilling, we are always seeking to innovate and experiment in order to create something truly delicious.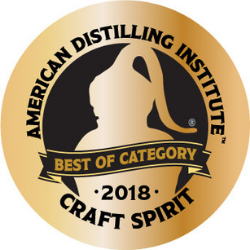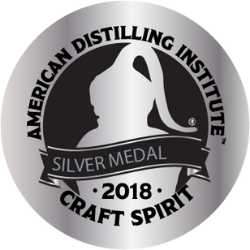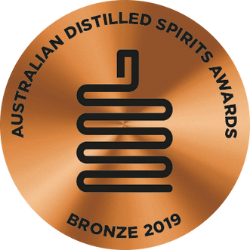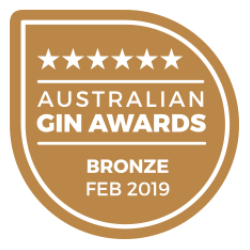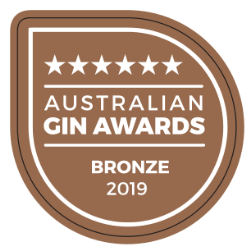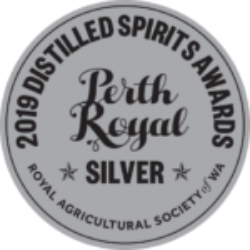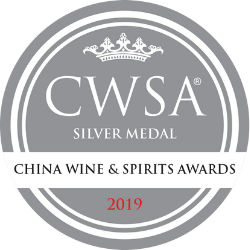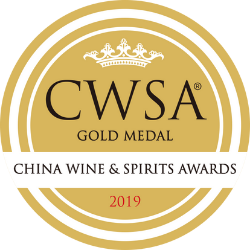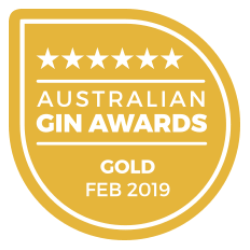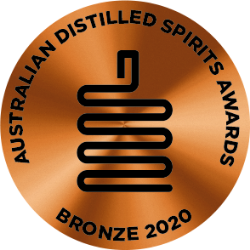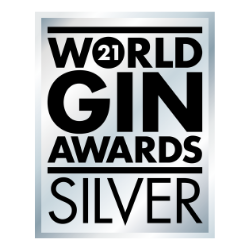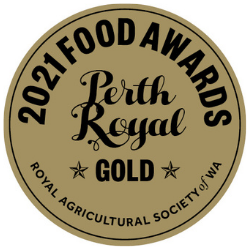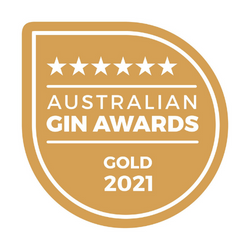 ONE FAMILY THREE DISTILLERIES
OUR PRODUCTION PHILOSOPHY
Giniversity was one of the first gin distilleries on the mainland, and years of experimentation, research and expertise has resulted in six incredible gin expressions that showcase some of the native botanicals from our corner of the globe.
LEARN MORE
Experiences
Giniversity Gin Blending Class
The production of gin is a beautiful mix of art and science, and our Giniversity Blending Class is where we get to share this with other gin-thusiasts! 
LEARN MORE
Friends & Sponsorships
At Giniversity we love supporting the arts industry, especially some of the incredible events and organisations doing great things here in Western Australia. 
ABOUT THE GINIVERSITY RANGE