wELCOME TO LIMEBURNERS & gINIVERSITY
Hello and Merry Christmas
As a valued supplier to Limeburners, Giniversity, Great Southern Distilling and Margaret River Distilling Company we are delighted to offer you special access to our products this Christmas.
We welcome the opportunity to chat with you about sharing our products with your suppliers and customers as Christmas Gifts - we know they will be thrilled to receive such a special gift. For our assistance on Corporate Gifting please email info@distillery.com.au and Toni or Laurane will be in touch with you.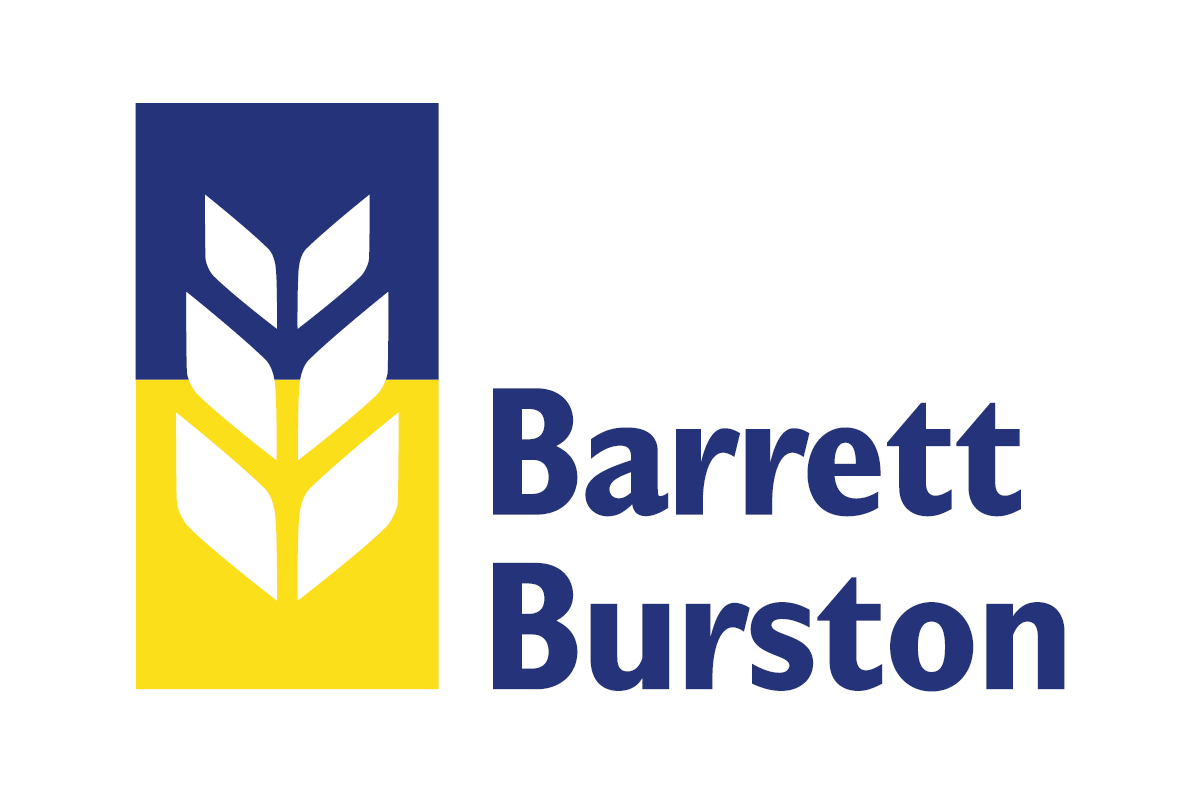 We are grateful for the special role your team play in our malted grain deliveries to our distilleries. As such we would like to offer them a special offer leading up to Christmas. On purchases across our brands please accept our offer of 10% discount and complimentary shipping on orders over $200.
USE CODE: MALTINGS23
ORDER VIA YOUR SPECIAL LINK: HERE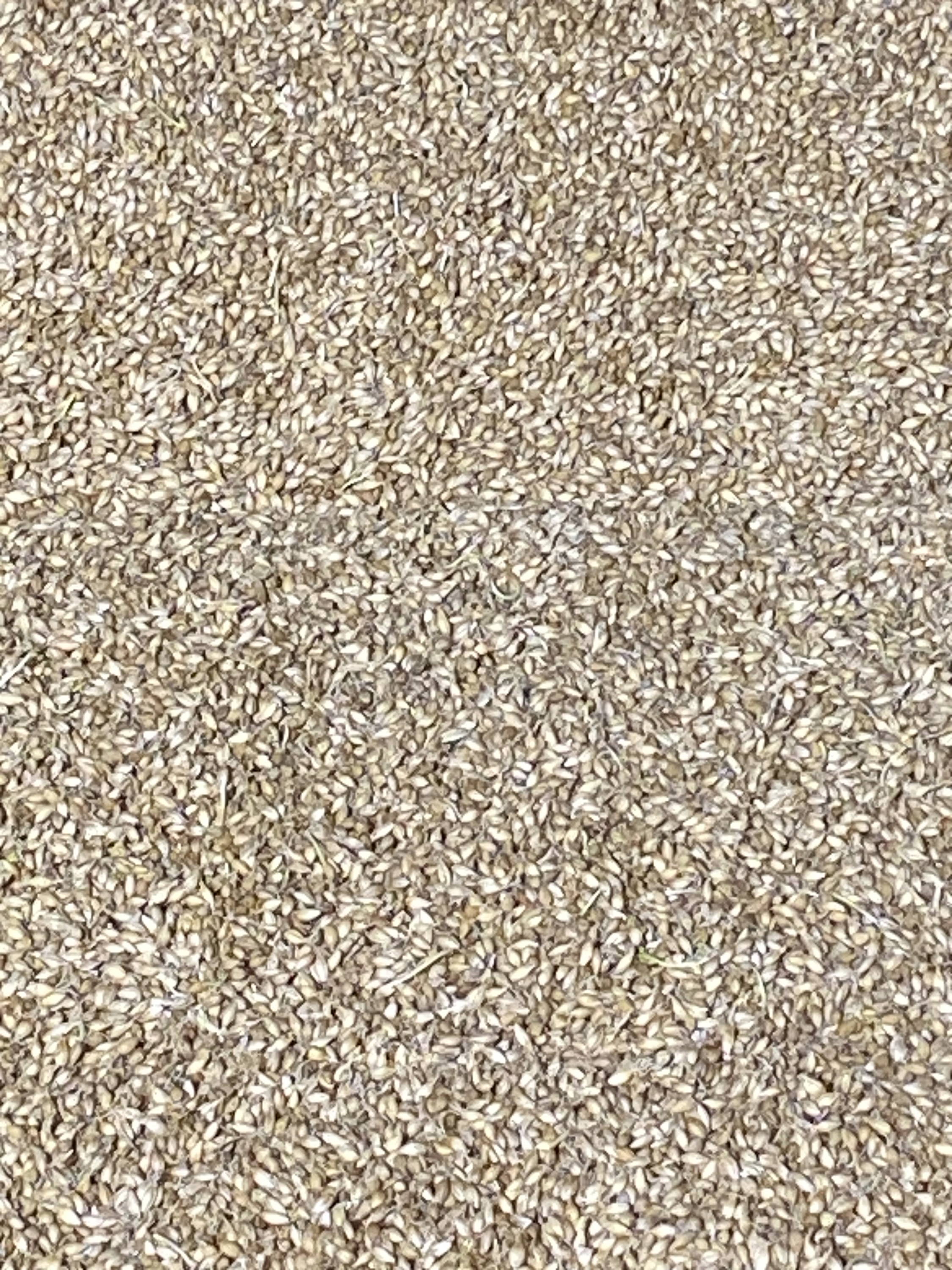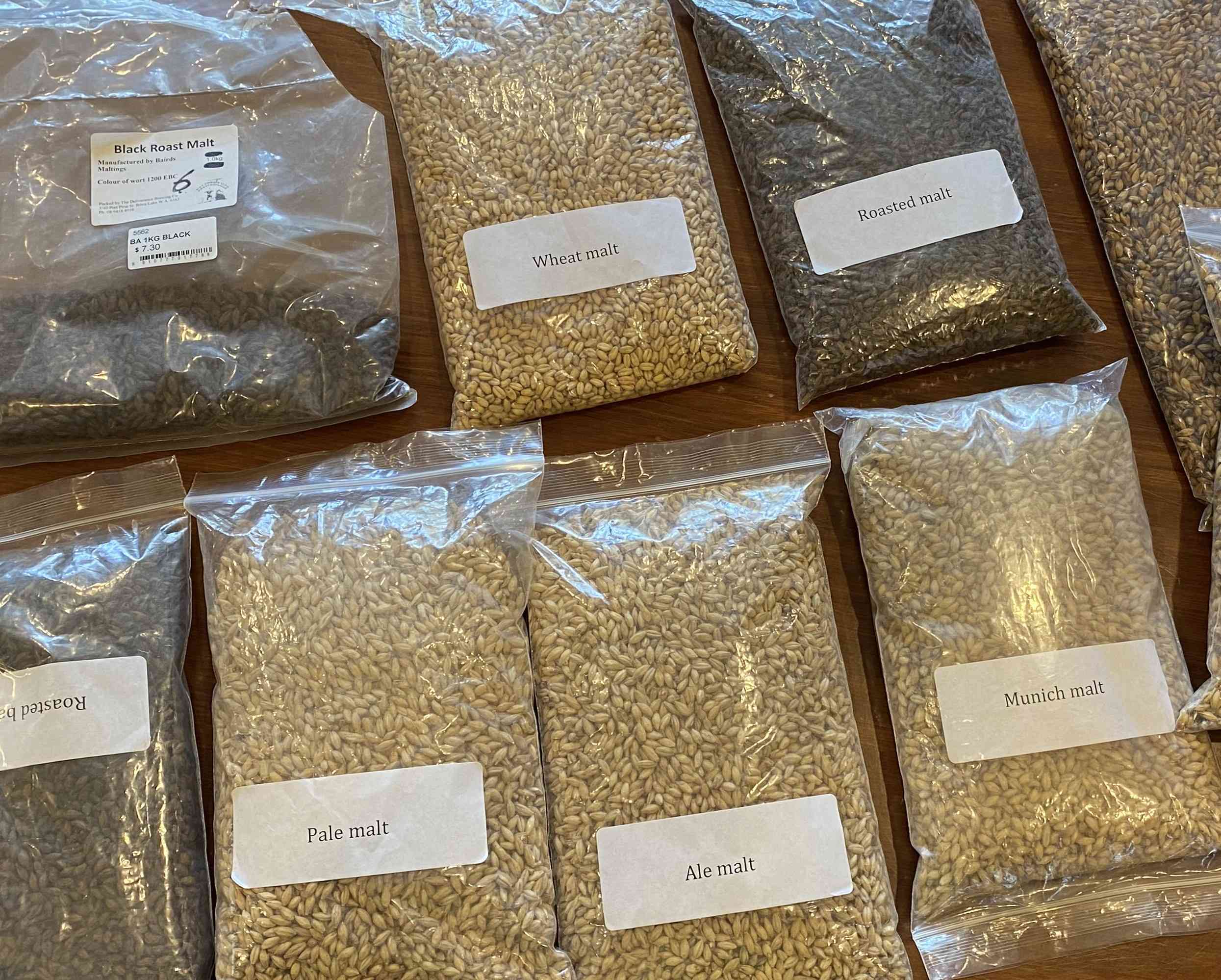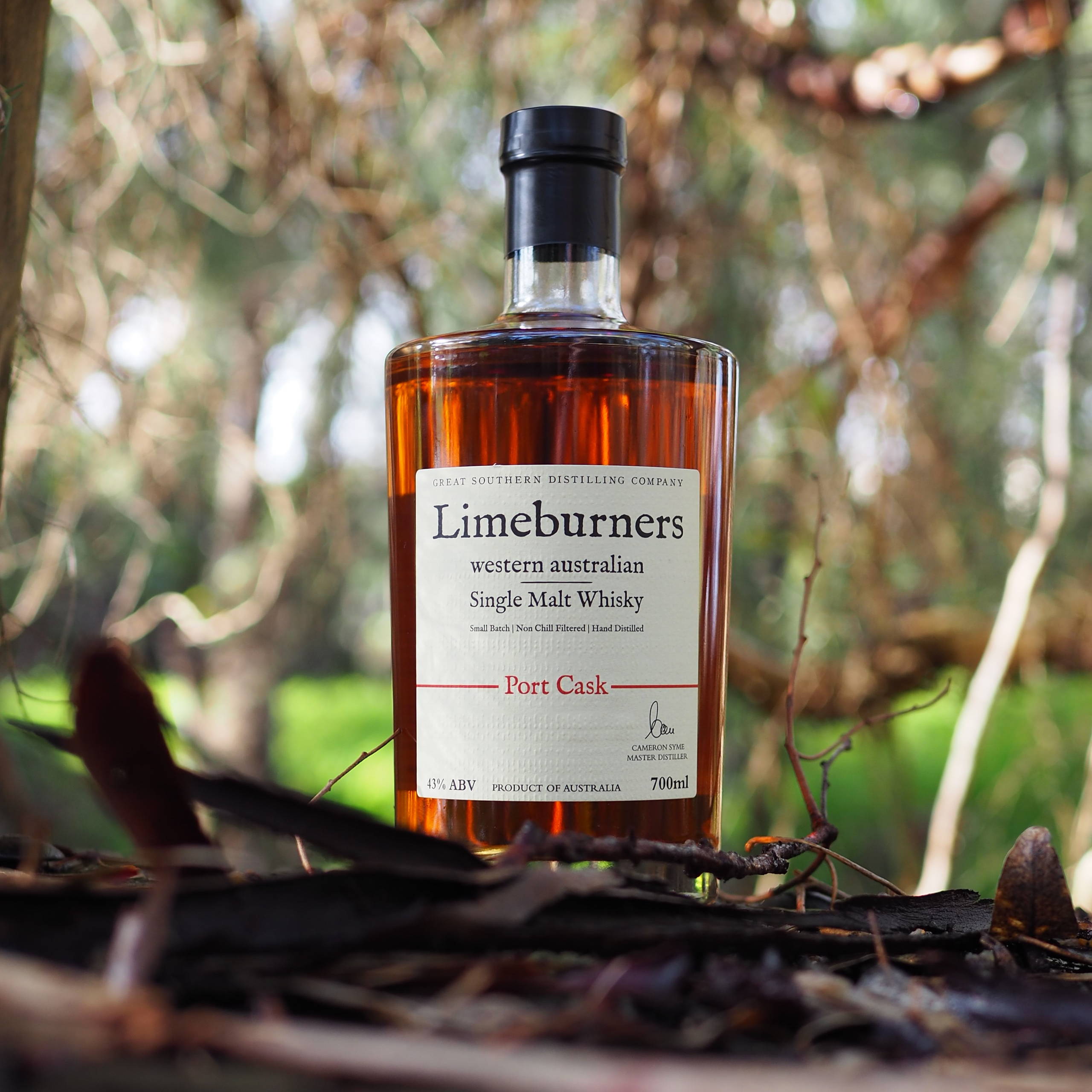 Give us a call or mail us by anytime, we endeavor to answer all inquiries within 12 hours on business days. We will be happy to answer your questions.
info@distillery.com.au | 0491 068 629