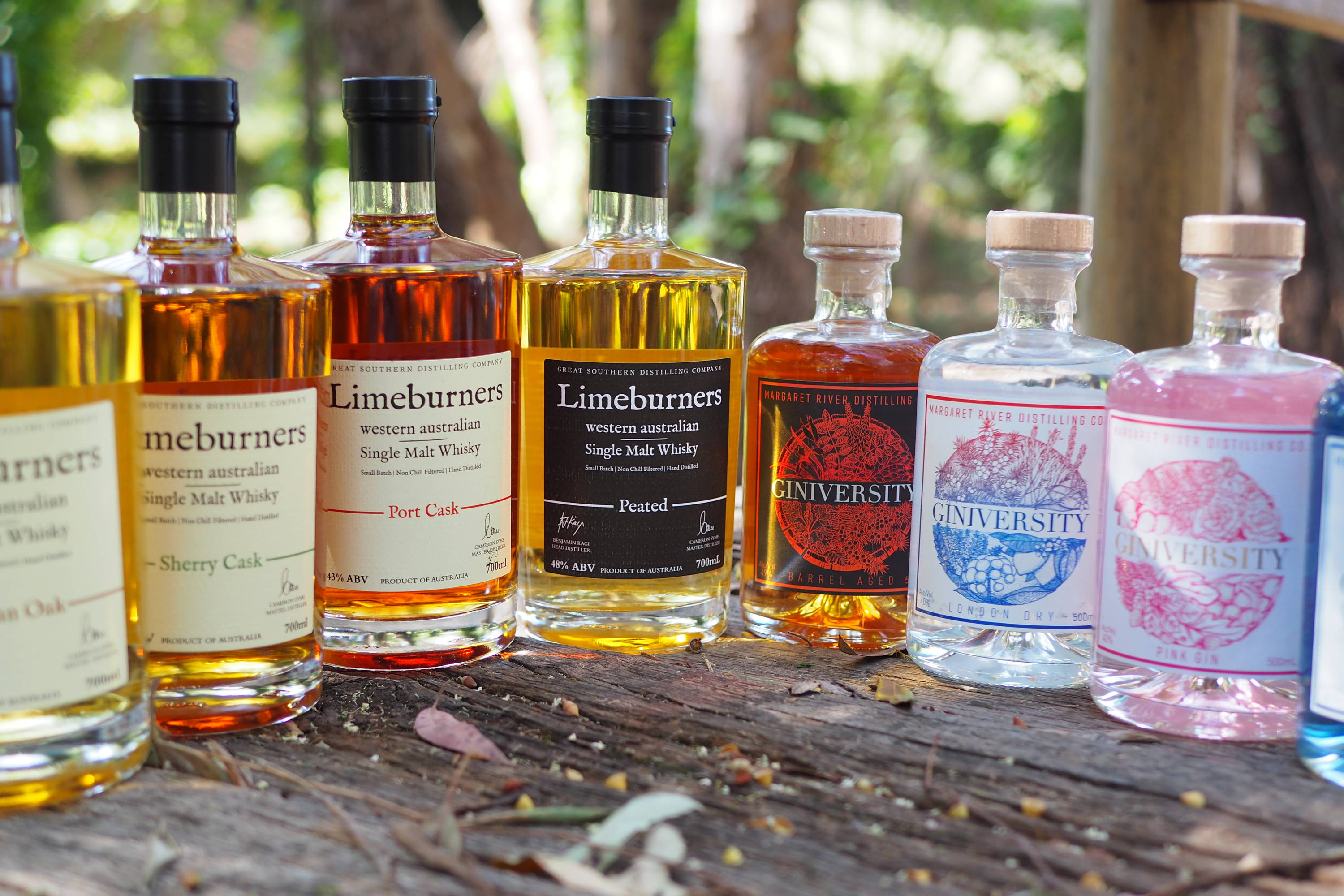 SWAN VALLEY - LONG TABLE LUNCH
It could be you enjoying the slow rhythm of our Long Table Feasts on Sundays at Limeburners & Giniversity in the Valley. From the first bite of canapes and your cocktail through to crescendo of dessert we encourage you to sit back, relax and soak in our regional and rustic themed feast.
Our first Long Table lunch will be celebration of the flavours of Australia. Slow roasted lamb with vegetables that will be reminiscent of many an Australian Sunday dining table.
Start with a delicious curated cocktail and canape on arrival then enjoy a long slow lunch followed by dessert. Cash bar is available.
Our restaurant is gluten free and we can accommodate vegetarian options. As this lunch is a fixed style we are unable to cater for dairy free or vegan diets.

WHEN: Sunday 26th November, 17th December, 21st January, 11th February and then every Sunday fortnight thereafter
WHERE: 45 Hyem Road, Herne Hill, WA, 6056
SESSION: 1pm - 4pm
PRICE: $50 Adults | $25 Kids (3 -12YO)